November's Hub Action Plan is serving up sweet ideas for celebrating Thanksgiving, supporting local businesses, and more. With step-by-step instructions, it's as easy as pie!
Automate your marketing this month with a Thanksgiving-themed message and rewards points sent to members while you relax with family and friends. Mix up the fun with contests, survey questions, and social posts you can schedule for an entire month in mere minutes.
Support local businesses during this year's Shop Local event by partnering with them to offer discounts to your members when presented with your rewards card. We've provided everything you need to start a Community Partnership that adds some extra spice to your rewards program.
This month's plan is stuffed with ready-to-use ideas. Let's get rolling! ❤️

Use the Holiday Automation to let all of your members know how thankful you are for them. Here's a sample message using one of the several Thanksgiving-themed graphics available in the Hub.

Title: Thanksgiving Odd One Out

Start Date: 11/1

End Date: 11/30

Winner Prize: 100 points

Participation Prize: 2 points
Multiple Choice Surveys:
According to a survey by The Harris Poll, what is the least popular Thanksgiving food?
• Turkey
• Sweet potatoes
• Canned cranberry sauce
• Green bean casserole
• Pumpkin pie

Answer: canned cranberry sauce

thanksgiving_dinner.jpg is attached to the end of this article
Text Answer Surveys:
What would happen in the best day imaginable?

best_day.jpg is attached to the end of this article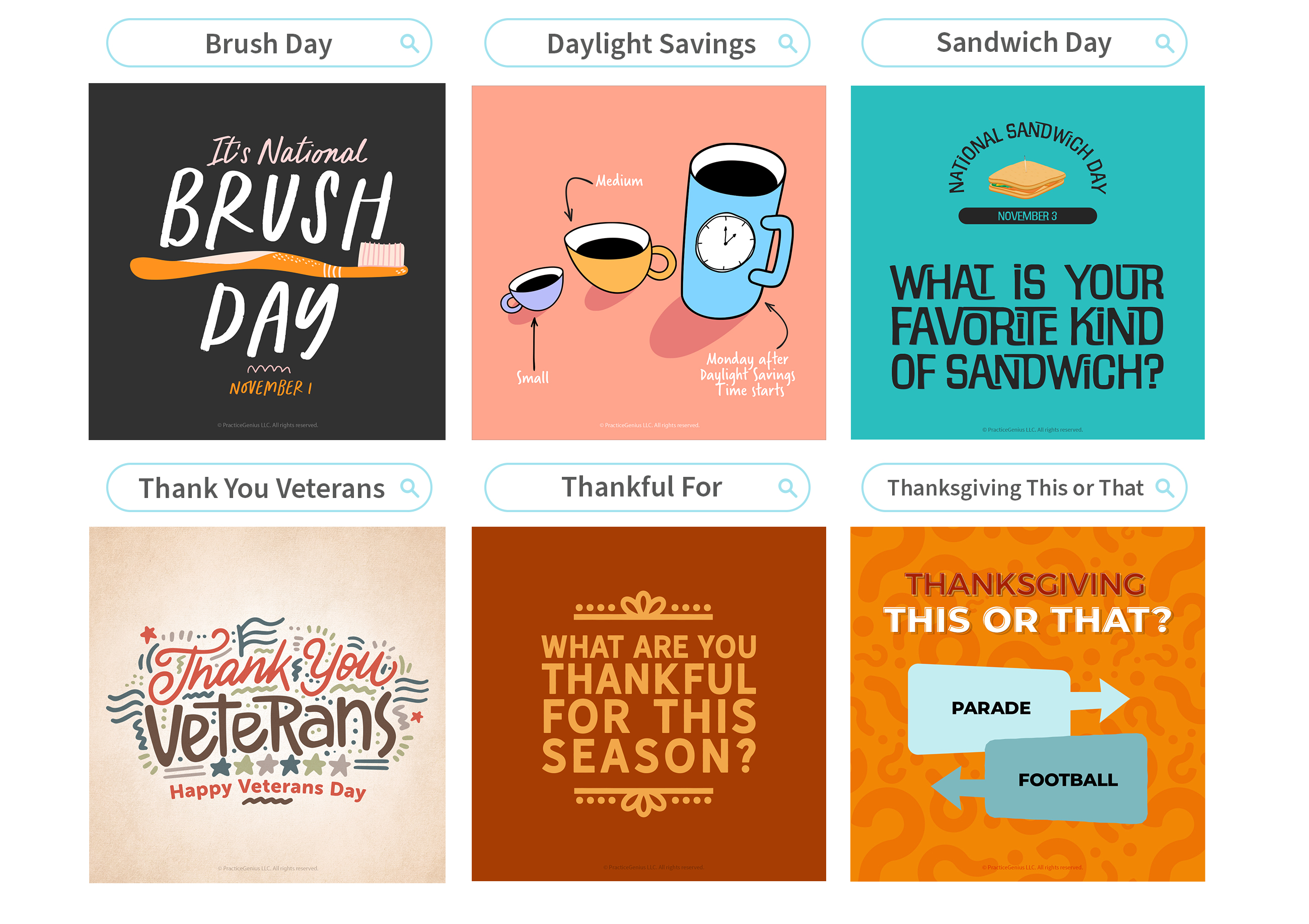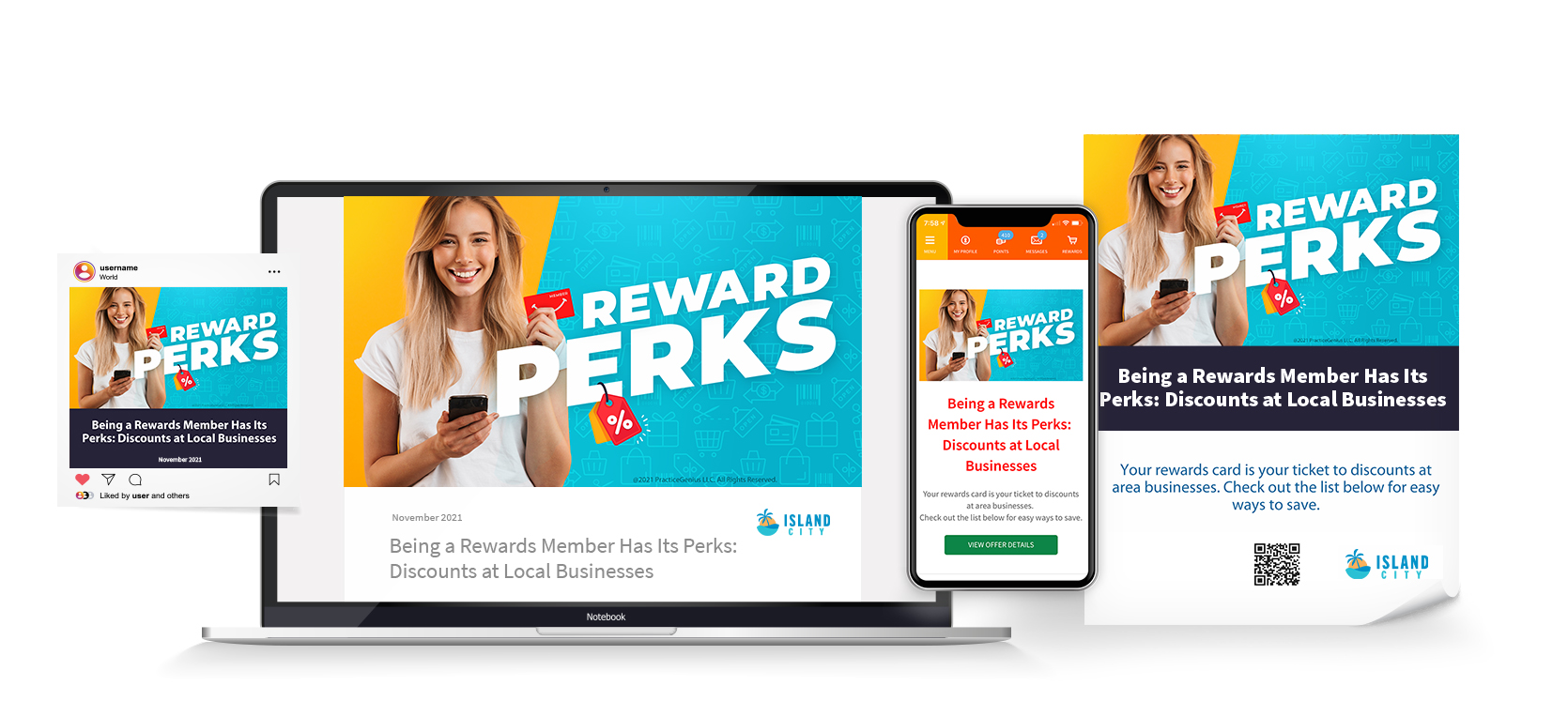 Creating Community Partners With Your Rewards Program
A member rewards discount program invites local businesses to offer special discounts to your rewards program members when presented with your physical rewards card or digital rewards card in the mobile app. Your community partners will value the opportunity to reach new customers and build business among existing customers. Your members will appreciate receiving this special benefit just for being a member of your rewards program!
Promotions Manager helps you create a landing page for easy reference, an in-app message to your members, along with print-ready flyers and posters with more information. And it can all be created in minutes!
––––––––––– 🛠 Click here for instructions to build this PROMOTION 🛠 –––––––––––

Great News! We've Automated Inviting People to the Hub!

Inviting people to the Hub is now faster and easier. The new invite button sends your members a personalized invitation to join your rewards program. You can send it to their email or copy the member's link and paste it into any system you use. Click here to learn more.
_________________________________________________________________________
MORE Monthly Hub Action Plans!
October 2021 | September 2021 | August 2021 | July 2021
June 2021 | May 2021 | April 2021 | March 2021 | February 2021
January 2021 | December 2020 | November 2020 | October 2020
Watch for December's Hub Action Plan to hit your inbox in mid-November!
_________________________________________________________________________