Last school year was definitely one for the books! Help students jump back into in-person learning by sending them an in-app message with quick study tips, encourage them to participate in the new Brain Blast contest, and answer back-to-school-themed surveys. Consider holding a school supplies drive: your Hub can help you promote it. And now that summer is over and it's time to get back to business, it's the perfect time to run a seasonal referral campaign for friends and family.
It's all in this month's Hub Action Plan, and it can be in your Hub in minutes. Enjoy!

Thi

s

seasonal referral campaign encourages members to refer their friends and family by offering an A+ incentive for members and their friends. The Hub takes care of communicating your offer to members on day one.

––––––––––– 🛠 Click here for instructions to build this REFERRAL CAMPAIGN 🛠 –––––––––––
Subject: Tips for Jumping Back Into School ✏️ 📚

Body Text:

JUMP BACK INTO SCHOOL

Last school year was one for the books! As you jump back into in-person learning, are your study habits ready to jump with you? If you could use a few tips, check out these pointers from Princeton Review:

You can have more than one study space.
A quiet place at home is key, but sometimes you need variety. A change of scenery can prompt your brain to retain information better.

Track more than homework in your planner.
You've got more going on than just homework assignments, so make sure you're marking your extracurricular, work, and social commitments, too.

Get into a routine.
Find the time of day that works best for your schedule, and make a plan to hit the books.

Study a little every day.
Cramming for a quiz might work in the short-term, but you'll be back at square 1 by midterm.

Don't let a bad grade get you down.
Rebound by checking your grades regularly and getting a tutor if you need one.

Make a friend in every class.
Find someone you can contact if you have a homework question or missed a class, and you can study together for exams.

For the full list of study tips, visit princetonreview.com

The "jump_back_to_school.jpg" image for this message is attached to the end of this article

To cite the source of the article, use the hyperlink tool in Communication Manager and link to: https://www.princetonreview.com/college-advice/back-to-school-study-tips

Title: Brain Blast

Start Date: 8/1

End Date: 8/31

Winner Prize: 100 points

Participation Prize: 2 points
Multiple Choice Surveys:
What is your favorite part of going back to school?
• Seeing my friends 👩‍🦰 👨‍🦱
• New school clothes 👖
• Getting back into a routine ⏰
• Learning new things 📚
• School sports 🏈 ⚽️


back_to_school_cool.jpg image is attached to the end of this article
Text Answer Surveys:
Share your favorite memory of Summer 2021

summer-memories.jpg is attached to the end of this article
Scale Surveys:
How excited are you for school to start?

Please see the graphic to the right for instructions on how to set up a scale survey

back_to_school_excitement.jpg is attached to the end of this article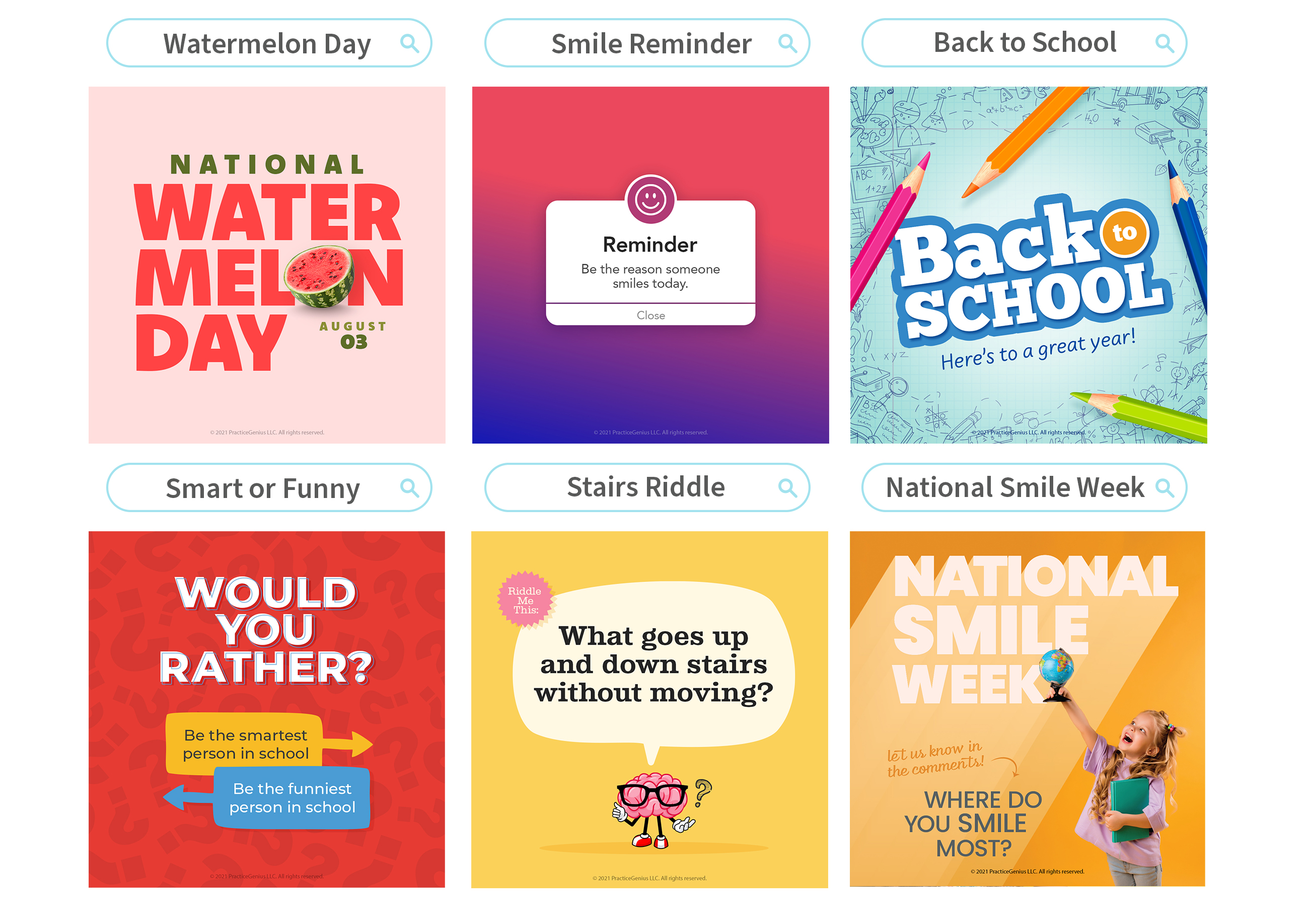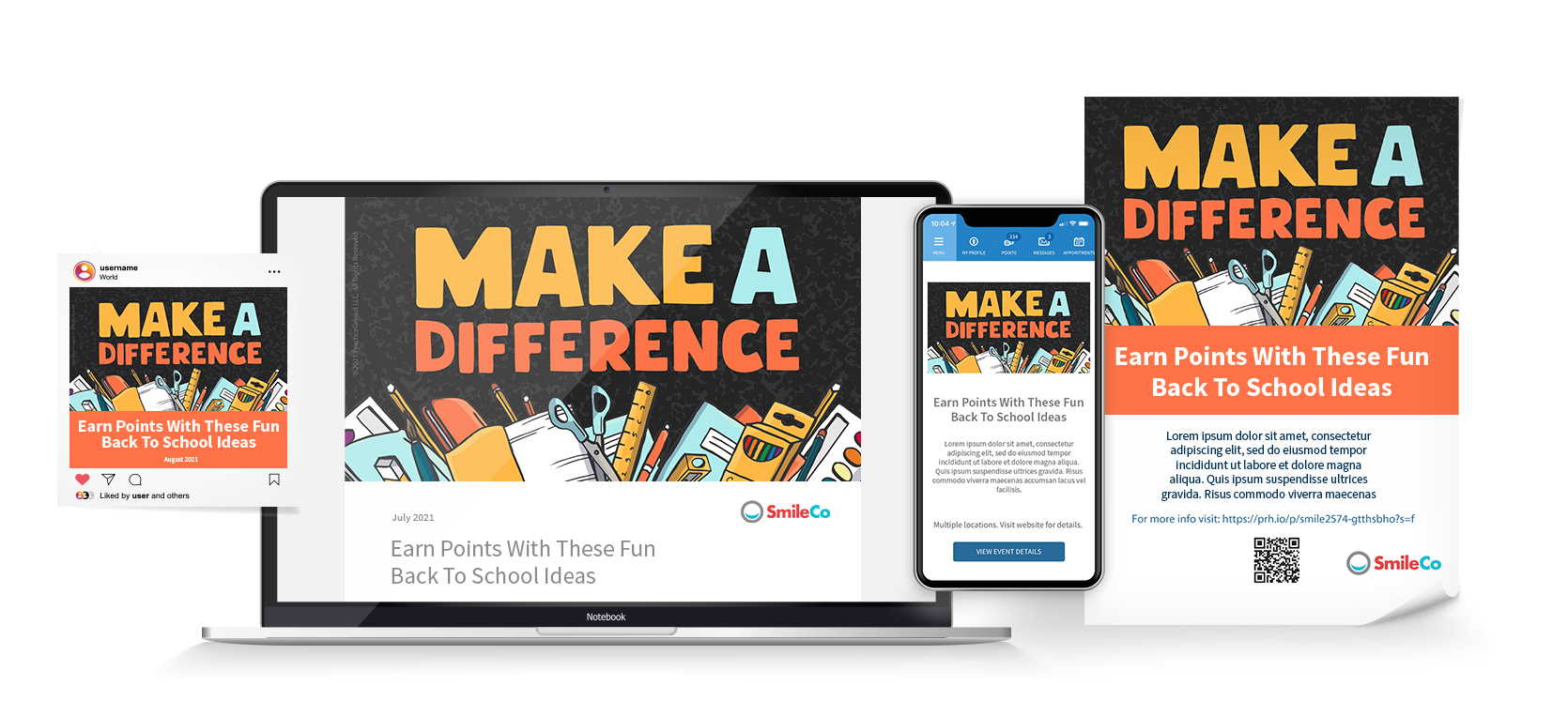 Make a difference in your community by holding a school supplies drive leading up to the start of the new school year. Create an event in Promotion Manager and make it public so that it appears as a landing page on your Hub's microsite, along with a share button so people can help spread the word. Promotions Manager helps you create an in-app message to your members, along with print-ready flyers and posters with more information. And it can all be created in minutes!
––––––––––– 🛠 Click here for instructions to build this PROMOTION 🛠 –––––––––––


_________________________________________________________________________
MORE Monthly Hub Action Plans!
July 2021 | June 2021 | May 2021 | April 2021 | March 2021
February 2021 | January 2021 | December 2020 | November 2020
October 2020 | September 2020 | August 2020 | July 2020
Watch for September's Hub Action Plan to hit your inbox in mid-August!
_________________________________________________________________________