To add or update a credit card on file, simply place click on the button with your logo and profile photo and you'll see the "Account Tab"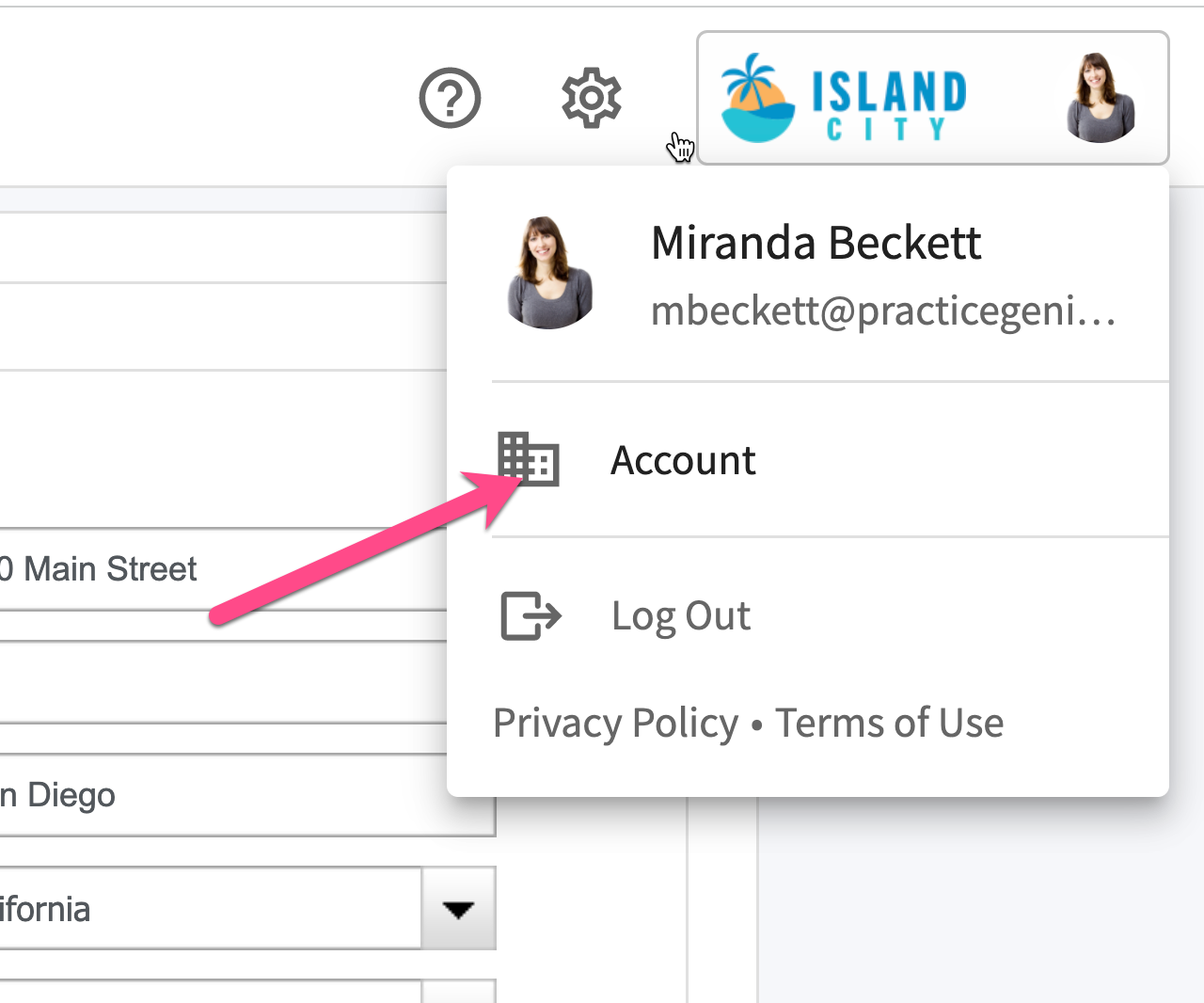 All invoices for your monthly subscription fees are housed here.
You can also change the credit card that is housed in the system.
Once you click on "Change Credit Card", you can now enter your business's credit card and billing address information. Be sure to click "Save Changes," or the card information will not be saved on file.