If your practice is using OrthoTrac or topsOrtho™ and has synced with the Hub, you can checkout the Integration page for the latest updates on patient import failures.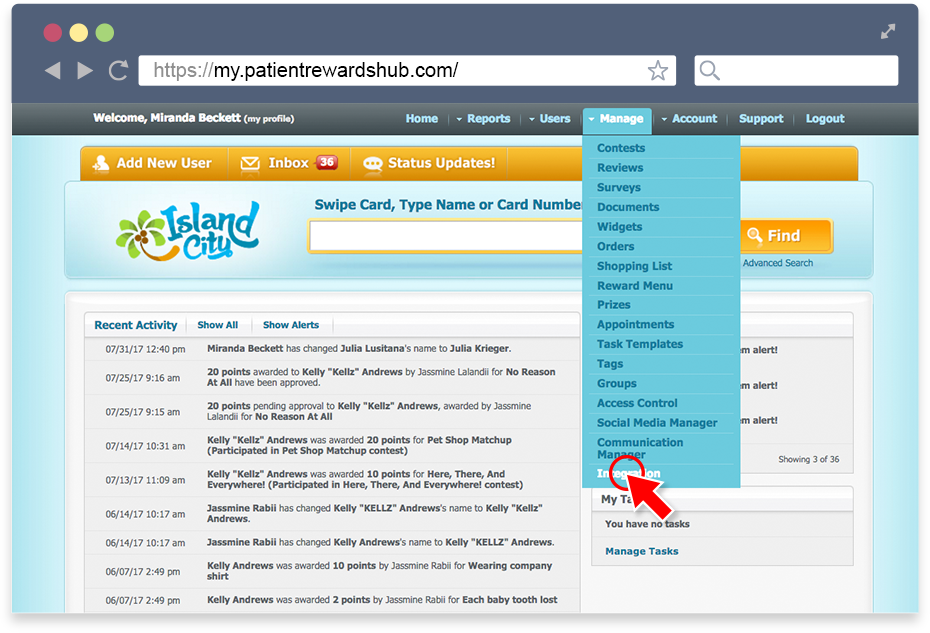 Patient Import Failures
If a patient's profile is missing from your Hub, it is possible that an error occurred that prevented their profile from transitioning over. 
To find out what that error was, simply click the "Expand" link at the top right right, search for their name (CTRL+F or CMD+F could be useful here), and look at the errors column in their row. As soon as this error is addressed, their profile will sync with the Hub.